THE International FOOTBALL GROUP
In partnership with Macclesfield FC, Juventus FC, UCLAN & USPA.
USPA High School 16-18
School Of Football
find out more
3 Year Degree 18+
University
find out more
10 Month Playing Season
Gap Year
find out more
Summer
Juventus Training Experience
find out more
Macclesfield FC
Summer Residency
find out more
Scouting
ID Clinics
find out more
Market Leading Football Education
In association with some of the most respected organisations in the game, The International Football Group is an industry leader in education & football, providing a platform that offers the very best in football opportunities – together with academic excellence.
Using the football methodologies employed at some of the most renowned Clubs in the world, The International Football Group gives student-athletes a unique opportunity to fulfil all their dreams out on the pitch.
Playing against the best
Embrace the challenge and ignite your passion as we step onto the field, ready to showcase our skills against the nation's finest football teams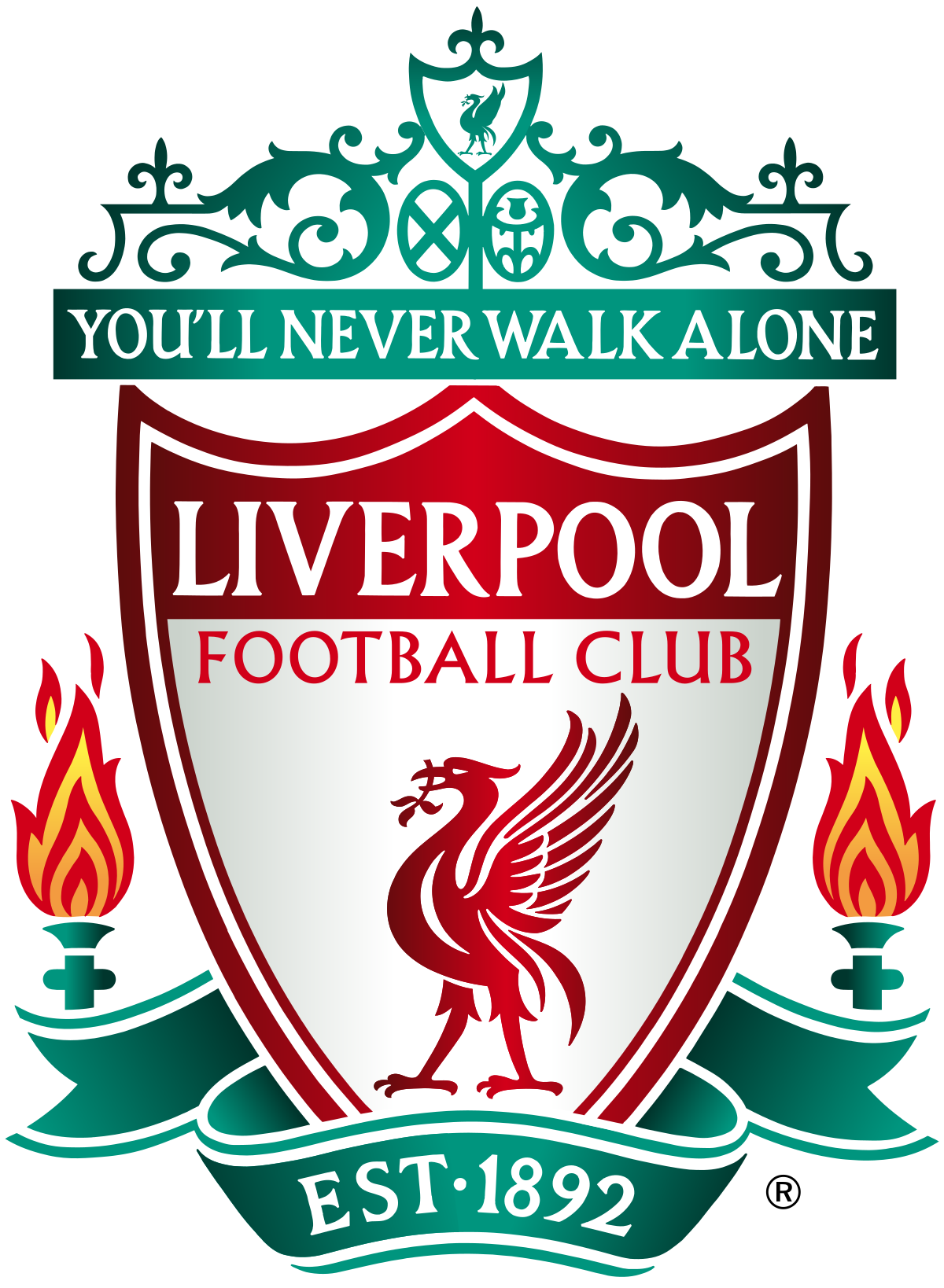 Macclesfield Women Earn a Point Against Chester in Top-of-the-Table Clash Macclesfield Women took part in an enthralling match in a 1-1 draw with Chester on Bonfire Night. It was an evenly contested match throughout, with many counterattacks from one end of the field...
Zoller Gray scores twice as Macclesfield F.C. Reserves win at Glossop North End in convincing fashion. Macclesfield recovered well from an unlucky defeat last week at home to take all three points largely down to a superb second half display and some clinical...
We have planned over 25 College ID Clinics across the USA to find the best talent within the game to join us in the UK to study, train and play!
THE SMARTEST SPORTS TRACKING DEVICE ON THE PLANET
Dedicated to transforming the way athletes train, Player Data devices provide athletes access to in-depth performance data. Whether you're looking to improve your skills and fitness as a player or develop your team and gain insights into training metrics as a coach, we have the solution for you.
Player Data devices will be available across all programmes.